High Quality Workforce Housing & Extended Stay Accommodations
Aries Locations
We are always growing! Keep checking this page for
new locations and camp service improvement announcements.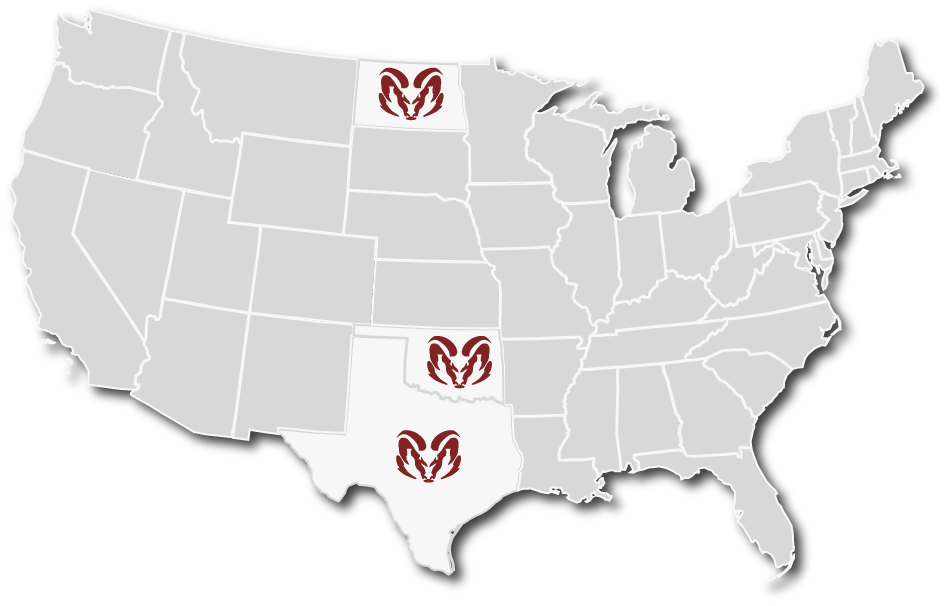 Why Choose Aries?
We know that if you want one thing when you stay with us, you want to feel at home.
That's why we don't just want to give you a roof over your head and a bed to sleep in. We go above and beyond by serving hot meals, offering laundry and room services, and connecting you with the community so that we can provide you with a place that truly feels like home.