Watford City, located in the Bakken field region of North Dakota, has nearly tripled its population from the last census recorded due to the great North Dakota oil boom. Also known as Boomtown to the locals, this small Midwest town has seen an increase in jobs, opportunity and development over the past three years. Heavily dependent on a natural resource economy, Watford City now offers more retailers and restaurants for tourists. When traveling to or through, be sure to check out these four delicious stops.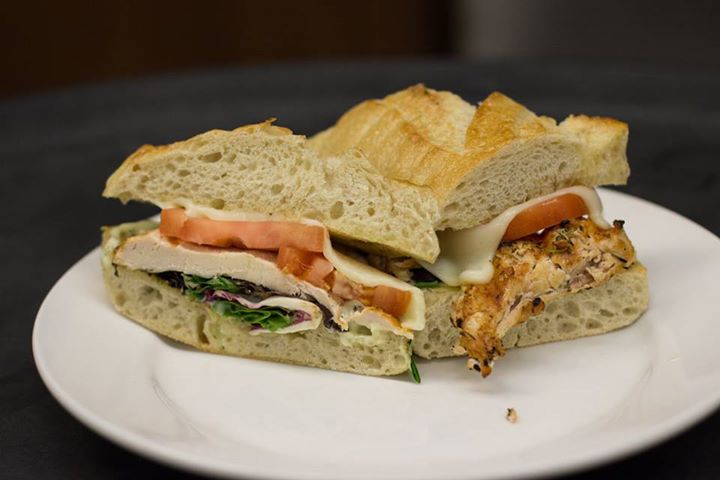 Priding themselves as a Dakota original, Outlaws' Bar and Grill specializes in steaks, seafood and pasta. Serving Watford City residents since 2006, this hometown bar and grill proudly serves the best locally sourced pasta, bread and USDA Choice Steaks. Open for both lunch and dinner, Outlaws' Bar and Grill offers a menu that changes regularly to keep guests coming back. Noteworthy appetizers include their signature Gunpowder Shrimp and Deadwood Nachos. Their Specialty Steaks, including a 54 oz. Ribeye, are among guests' favorites.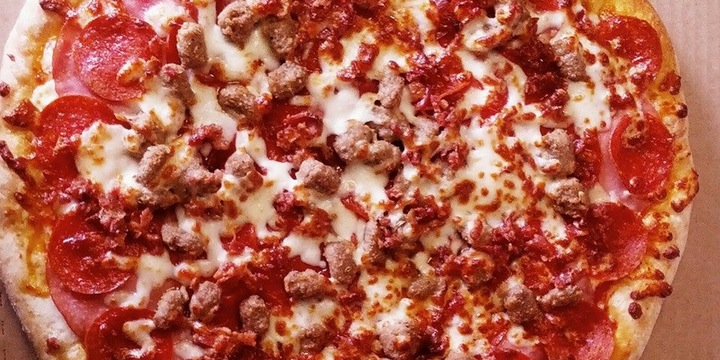 Locally owned, Pizza Pie On The Fly offers Watford City resident's specialty pizzas, gourmet subs and delicious calzones. Guest favorites include the Taco Pizza, with creamy salsa sauce and ground beef, and the Chicken Bacon Ranch, with a garlic ranch sauce and crumbled bacon. Pizza Pie On The Fly also offers limited edition pizzas such as their recent Breakfast For Dinner—made up of sausage gravy, hash browns and Aunt Jemima maple syrup. This Watford City favorite offers carryout or delivery and makes ordering convenient with their app.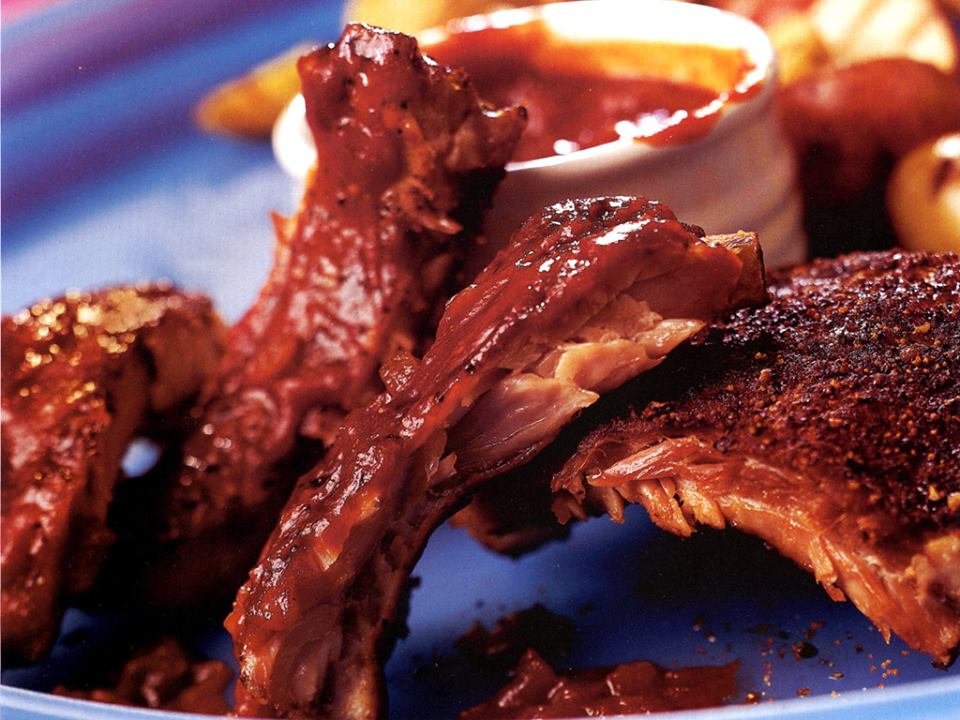 Known for their excellent service and phenomenal smoked meats, American Smoke Wagon is the go to BBQ headquarters in Watford City. Known for their brisket and pulled pork sandwiches, American Smoke Wagon understands how to serve barbecue. Their pineapple jalapeno pulled pork sandwich along with pepper jack macaroni and cheese put a mouth-watering Dakota spin on traditional southern barbecue.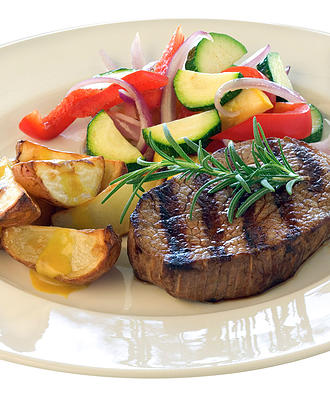 The Fox Hills Sports Grill, at the Fox Hills Country Club, is located right outside of downtown Watford City. A traditional Midwest eatery, the sports grill offers guests comfort food with fabulous views of the course. Open for both lunch and dinner, grill favorites include baked mac-n-cheese with fire-roasted chicken, chicken fried steak smothered in country gravy and NY strip steak. Open to the public and all ages, the Fox Hills Sports Grill also offers Sunday breakfast. When in Watford City, make sure to stop in this newly renovated restaurant for a hearty lunch or dinner.
Whether you consider yourself Boomtown-er, or just passing through the Bakken fields, make sure to check out these local favorites. With a variety of menus for the most discriminating palate, Watford City is earning a name for itself with these Midwest gems.