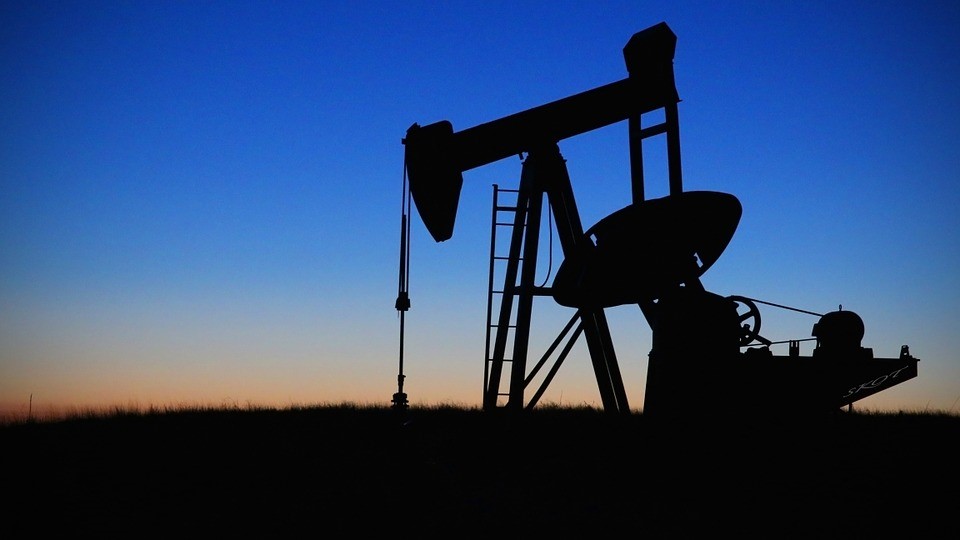 When oil prices bottomed out, many in the oil industry held their breath as they cut back on barrel production. The Davis Refinery, which is going to process 55,000 barrels of Bakken crude oil per day, had other thoughts.
Slated to open early 2018, the Davis Refinery has taken careful steps to make sure they are passing regulations to not only gain approval, but to work with locals to make sure that everyone in the area benefits.
Charging forward with as much transparency as the oil refinery can provide, the energy group that is building has gone great lengths to make sure the aesthetic and cosmetic look to have minimal impacts on the local area.
What does this mean for Belfield, North Dakota?
The $900 million-dollar project is the first full-scale refinery North Dakota has had since 1954. The state-of-the-art refinery is located on 620 acres of land and is in key proximity to the BNSF rail line, and large interstate junctions. The Bakken formation produces 1.2 billion barrels of crude oil PER DAY, and only 94,000 barrels are refined in the state. Davis Refinery will add another 27,000 barrels per day to start; and by 2019, will be up to full capacity at 55,000 bpd.
When open, the project should bring almost 250 permanent jobs- and leading up to the project, more than 2,000 indirect jobs boosting local and regional economy. Because Bakken has been booming in recent years, Western North Dakota has sought out new legislation to keep up with the growing pains of rapid population growth to support infrastructure like water treatment, schools, housing, and more. Even with a recent downturn in drilling, school enrollments are still growing, the need for fire stations and traffic counts are on town talks, and local officials are searching for funding on how to provide much-needed amenities and services to local workforce and their families.
Aries Residence Suites is ready to help long-term temporary residents find sanctuary. Located near Belfield, ND, these lodges bring oil workers satisfaction, relaxation, and restful sleep after a busy workday.
If you're looking for a place to stay while in the area, or your company is interested in working with Aries Residence Suites to provide long-term housing solutions, reach out and contact us today to check our rates and availability!
Email: info@ariesresidencesuites.com Or Call Us: 855-657–7774.