Communities around the world are catching on to the fact that modular housing is real solution when it comes to rising property values. Prefab homes and multi-family modular housing has become a go-to option for individuals or families who appreciate beautiful homes with nice finishes while keeping within their budget. The factory environment that modular buildings are created in is provides many advantages: high quality materials, faster construction, eco-friendly benefits, and a significant development cost reduction compared to traditional construction.
Housing associations and community planners alike are adopting the use of modular buildings as well. For example, London's RHP housing association recently unveiled their new modular housing product "LaunchPod" this past July to address the UK's chronic shortfall of new homes. Rosie Toogood, Chief Executive of L&G Modular said: "This prototype demonstrates the high quality of modular solutions debunking preconceptions of modular housing… (L&G) has a long heritage in providing housing in the UK and sees modular construction as a natural evolution and extension of its position in this market.  Modular construction is set to revolutionize the house building sector…"
These aren't tiny houses. These are prefabricated modular housing units that are built by the same regulations and standards as any other home, but at an aggressively lower price and in a fraction of the time. Community planners are realizing that modular building is the answer to the millennial call for accessible eco-friendly housing.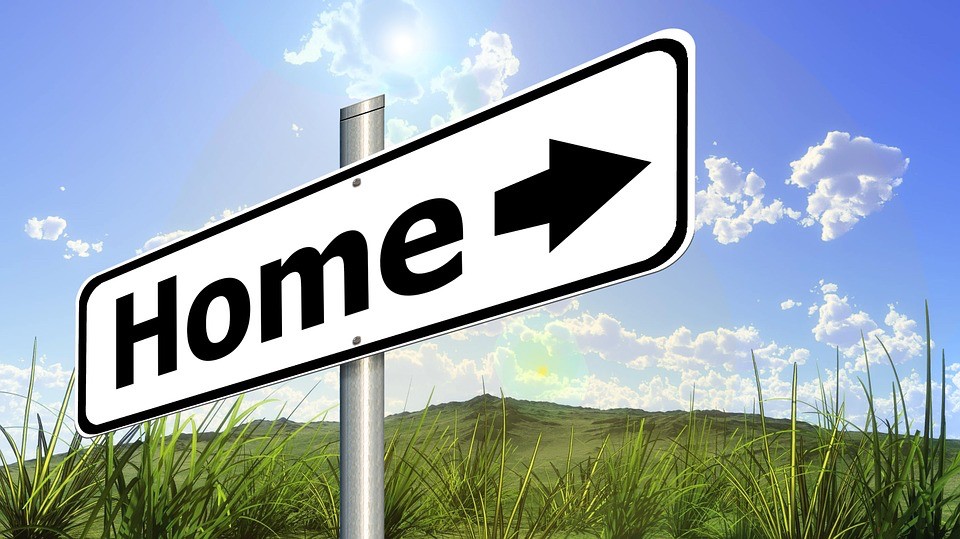 Aries Builds Permanent Multi-Family Modular Housing
Whether you're looking for permanent multi-family housing or a temporary workforce housing  community, the Aries team can meet your living needs with comfort and ease. Let us show you how we can suit your building needs faster, smarter, and greener than you ever thought possible. Clean, safe, and charming – our homes offer efficiency and savings without sacrificing any of the comforts of home. Call Us Today (888) 991-5416 or Email: info@ariesbuildings.com