Considered one of the United State's fastest growing "micropolitan" centers, Williston balances urban energy and excitement with an intimate community feel. Whether you call this up-and-coming Midwestern gem home or you're just passing through, Williston offers a variety of entertainment, nightlife and dining options, on par with several cities twice its size. Check out these top five restaurants worth visiting next time you're in Williston:
3 Amigos Southwest Grill (3AmigosGrill.com)
This local favorite consistently earns rave reviews and loyal clientele due to its reputation for serving fresh, made-to-order meals in just a matter of minutes. Not your average Tex-Mex express joint, the creative, flavor-fusion menu brings together diverse cuisines from Latin America, Asia, and the Mediterranean. Stand-out dishes include the gyro inspired Greek God Burrito, Italian-Mexican merged Gringo Pasta Bowl, and teriyaki smothered Sherlock Cheesesteak. 3 Amigos proves that speedy service can still taste gourmet.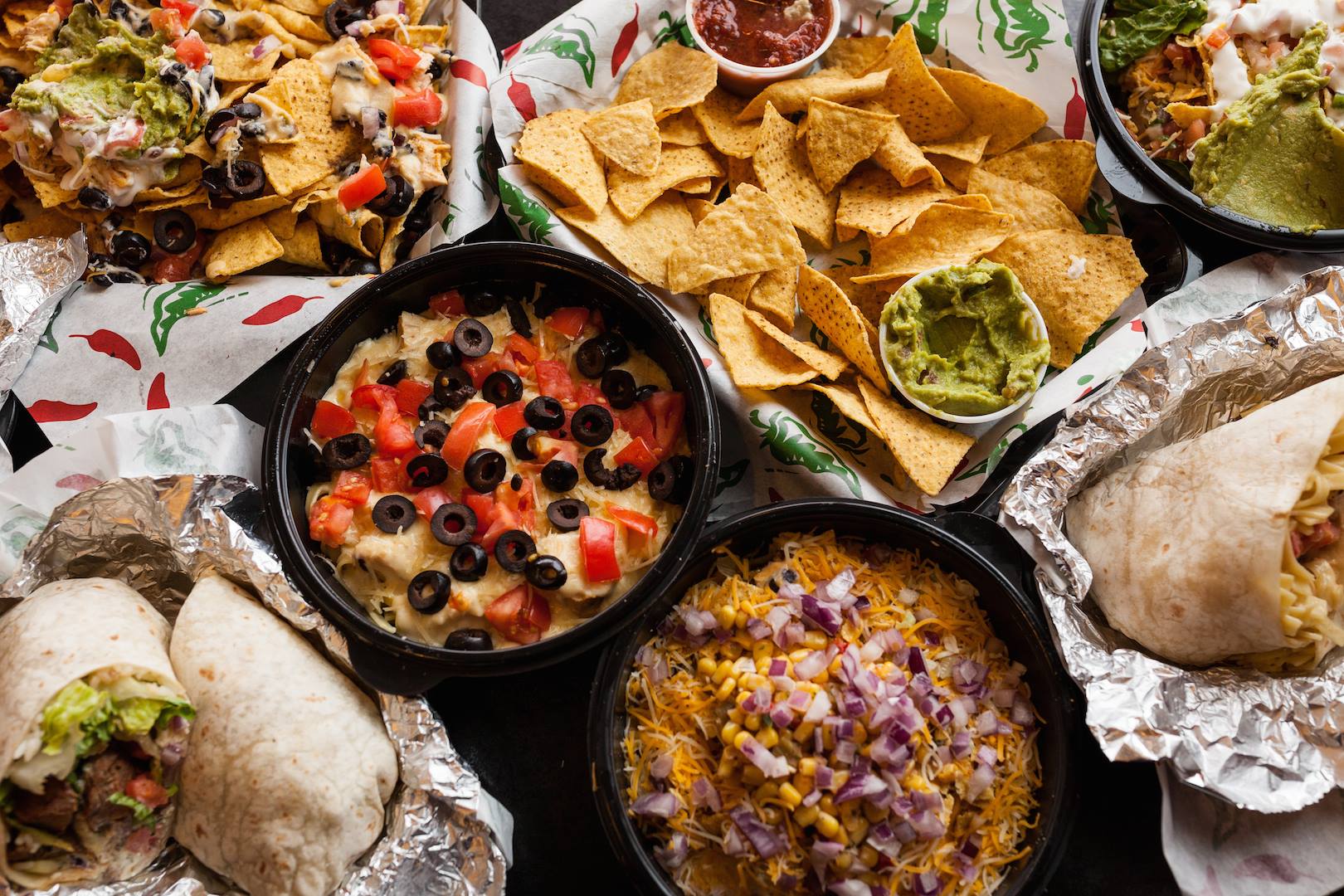 Basil Sushi Bar & Asian Bistro (BasilWilliston.com)
This chic yet unassuming eatery is hailed by TripAdvisor as Williston's most popular hotspot known for its fruit infused sake, handcrafted noshes, and friendly staff. Amid an inviting California-esque ambiance, diners are treated to authentic Far Eastern fare, running the gamut from Hong Kong to Vietnam. Stand-out dishes include the robustly seasoned Chicken Massaman Curry, wok tossed Shrimp Pad Thai Noodles, and chef's choice Rainbow Sushi Roll. Basil provides an all-inclusive passport to Asia's culinary delights. While dining, you truly forget you're at a restaurant in Williston.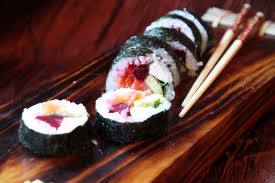 Hula Grill (Hula-Grill.com)
This down-to-earth neighborhood haunt combines the tropical flair of Polynesia with those quintessential Midwestern comforts of North Dakota. Having mastered the Hawaiian barbeque art, this lush culinary oasis is a must-try for anyone who prefers charcoal marks on their meat and a relaxed atmosphere to socialize. Stand-out dishes include the Hula Girl BBQ Ribs Plate, available in Li'ili (small) or Big Kahuna (large), and the island-style smoked pork Imu Burger. Hula Grill takes "firing up the barbie" to zesty new heights. This restaurant is a Williston local favorite.

Williston Brewing Company (WillistonBrewing.com)
This sports bar offers the consummate backdrop for cheering on your favorite NFL team, while enjoying crowd pleasers like chicken wings, soft pretzels, and various burgers. Boasting over 40 craft beers on-tap, plus an elevated twist on classic pub grub, this menu repeatedly scores touchdowns with the regulars. Stand-out dishes include the decadently braised Rack of Lamb, pan-seared Blackened Walleye, and that standard gameday finger food: Pizza Supremo. Williston Brewing is the area's premier tailgating pit-stop.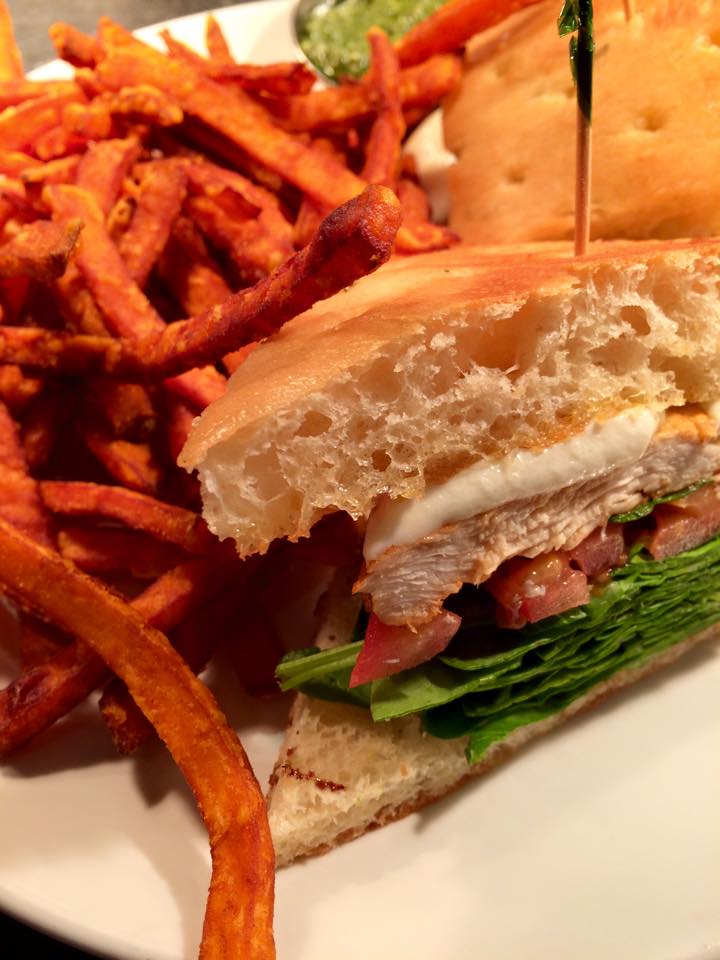 Smiling Moose Deli (SmilingMooseDeli.com)
This Heartland institution, inspired by the adventurous spirit of America's frontier, keeps customers satisfied with savory ingredients piled on hearty sandwiches. Whether you're a vegetarian, carnivore or all-day breakfast lover, leaving with an empty stomach isn't an option here. Stand-out dishes include the garden fresh Harvest Wrap, silky smooth Tomato Basil Soup, and world-famous "Mo! Grinder" — featuring lean sirloin, melted cheese, and crisp veggie toppers. Smiling Moose gives wholesome food a crave-able edge.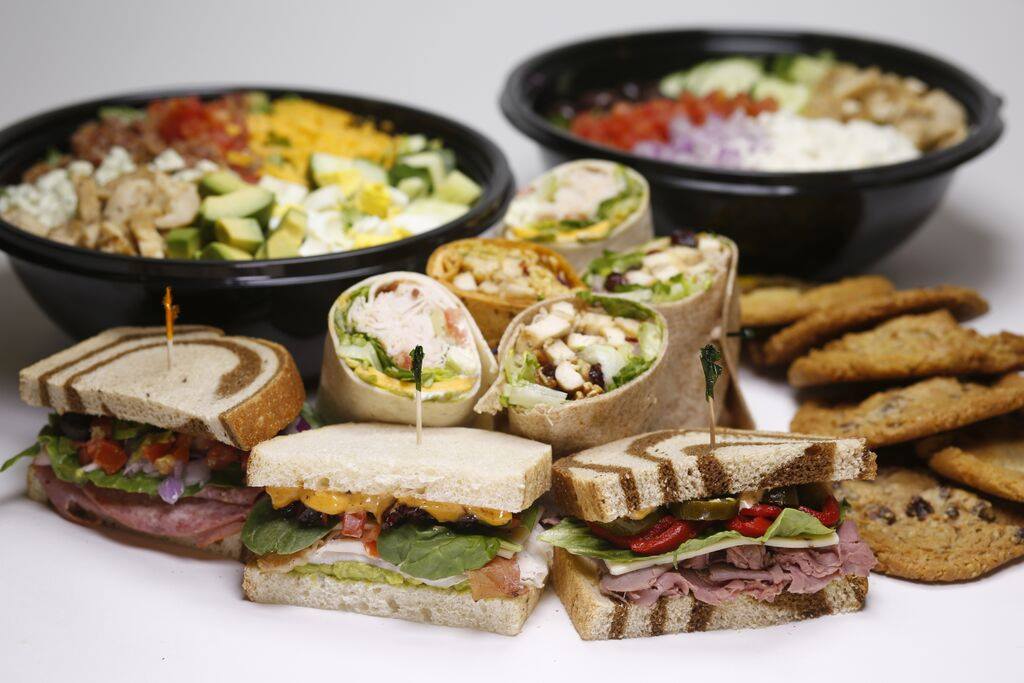 Have you personally sampled any of these restaurants? Do you know some other Williston, ND haunts worth adding to this list? Share your feedback in the comments section below!
Here is a map of the five restaurants: